Drug testing plays a crucial role in various aspects of life, from employment requirements to legal obligations. Whether you're a student, a federal employee, or need a test for drug courts or probation/parole cases, our urgent care locations are here to assist you.
Why Choose Midwest Express Clinic for Drug Testing?
We recognize the importance of making the drug testing process as hassle-free as possible. That's why we offer the following benefits:
Walk-In Convenience:

No need to schedule an appointment; simply walk into any of our Midwest Express Clinic locations. We value your time and understand that flexibility is key when it comes to your busy schedule.

Flexible Hours:

We understand that life doesn't always follow a 9-to-5 schedule. Our flexible hours ensure that you can access our drug testing services at a time that suits you best.

Reliable Testing:

When it comes to drug testing, accuracy and reliability are paramount. Rest assured that our experienced team conducts thorough tests, providing you with results you can trust.



Comprehensive Testing Options:

Our clinics offer a range of drug testing options to meet various requirements, including standard drug panels and specialized tests as needed for specific situations.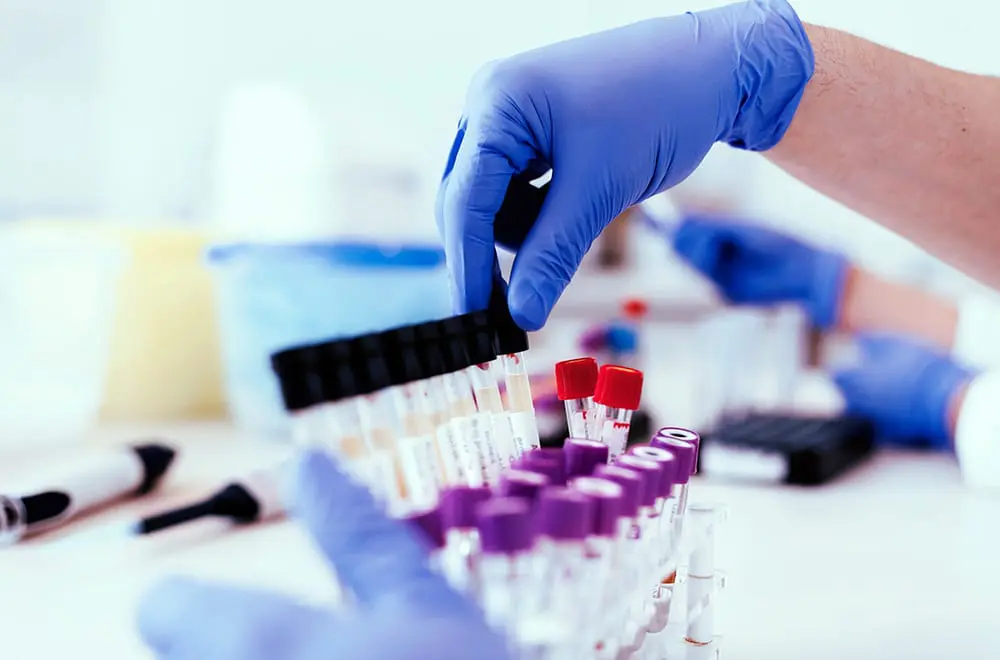 Frequently Asked Questions
What types of drug tests are available at Midwest Express Clinic?
We provide various drug testing options, including urine and blood tests. We can also tailor tests to meet specific needs if required.
How long does it take to receive the results of a drug test?
The turnaround time for drug test results may vary depending on the type of test. Generally, you can expect to receive your results within a few days.
Is there a specific time I need to visit for drug testing?
No, you can visit our clinics for drug testing at your convenience. Our flexible hours accommodate different schedules, including evenings and weekends.
What documents or identification should I bring for drug testing?
While not always necessary, it's advisable to bring a valid ID and any required paperwork, especially if the drug test is for legal or employment purposes.
Does insurance cover the cost of drug testing at Midwest Express Clinic?
In most cases, drug testing services are not covered by insurance. However, it's advisable to check with your insurance provider for specific details regarding coverage.
Can I receive specialized drug testing for specific substances or situations?
Yes, we offer specialized drug testing options tailored to your needs. If you require testing for specific substances or situations, please inform our staff, and we will assist you accordingly.
Can I choose the type of drug test I prefer?
Yes, you have the option to choose the type of drug test that best suits your requirements. Our knowledgeable staff can guide you in making the appropriate selection.
Do I need to fast or prepare in any way before a drug test?
In most cases, you do not need to fast or take any special precautions before a drug test. However, for specific types of tests, our staff will provide you with any necessary instructions prior to the test.