Save your spot in line—it's easy: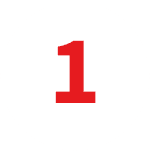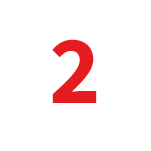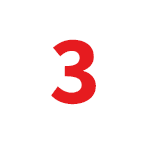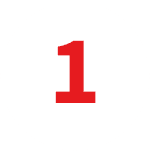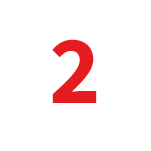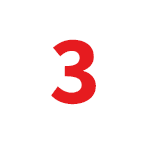 Midwest Express Clinic
Find Your Care
You don't have time to hop from office to office or wait for an appointment for medical care. That's why at Midwest Express Clinic, we offer a variety of services at each of our locations, including on-site x-rays and diagnostics, so we can provide you with a proper diagnosis and work to treat you quickly and effectively.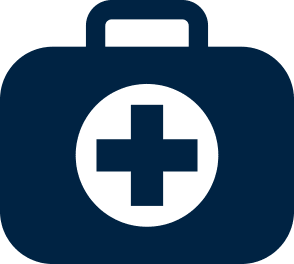 Looking for something specific?

The personal attention of primary care,

with the convenience of urgent care.
At Midwest Express Clinic, we work to challenge the status quo of the healthcare industry through innovation. We are a chain of independent, non-hospital affiliated clinics focused on patient care, satisfaction, and affordability. We don't push expensive diagnostic testing or unnecessary specialty referrals, ensuring our priority is to provide quality care that only serves your best interest. With convenient hours and locations throughout the Northwest Indiana and Chicago, Illinois areas, Midwest Express Clinic is here for you when you need us most. Our dedicated medical staff provides expert, personal, affordable, and convenient quality care across a wide range of medical services to get you on the road to recovery quickly.
Urgent Care 
or

 ER?

Learn how to know the difference between ailments that can be treated at MEC and what requires emergency attention.

We're putting the needs of people, communities and the planet at the heart of how we work today, to help build a better tomorrow.
At Midwest Express Clinic, we accept a wide range of health insurance plans to help you get the care you need. Testimonials
We're proud of the level of care we provide at Midwest Express Clinic. We thank our patients and their families for sharing their experiences.
Midwest clinic is the best. I was in and out in 10min for a rapid Covid test and rapid strep test. They make you feel at ease and actually like they are interested in your well being! I would highly recommend and will go again if needed.
I had a minor procedure done at the clinic. With COVID in mind, the wait time was short and the professionals were exceptional in their demeanor, know how and manner. I would recommend Midwest Express Clinic to anyone!
Midwest Express Clinic staff members were all friendly. They are extremely helpful with any questions I had. Also, went beyond to help me if I had any further questions I had and said I could call them. I would definitely recommend!
This clinic is great. The staff was awesome, very friendly and informative and this place is really clean. The have TVs in the rooms so you can watch television while you're waiting to see the provider. I will definitely be a repeating customer. Thank you medical tech Olga for being kind and giving helpful information.