Community is at the Heart of What We Do!
From hosting food drives to collecting donations and sponsoring youth sport teams, Midwest Express is a visible part of the Northwest Indiana and Chicagoland community. Our staff is always volunteering, walking in parades, collecting items for local shelters, or getting involved with community initiatives in one way or another.  Community is always at the heart of what we do. You can learn more about some of our past events by reading our community involvement blog!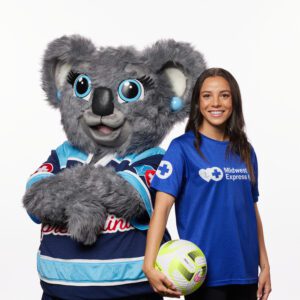 Interview: Mallory Swanson Partners with Midwest Express Clinic VIDEO: Being a professional athlete, Mallory Swanson knows first-hand the importance of convenient, quality healthcare. That's why she's so excited to partner with Midwest Express Clinic, where healthcare...
read more