Preoperative Clearance Examination
Preoperative Clearance Examinations
at

Midwest Express Clinic

If you have been scheduled for an upcoming surgical procedure, it is important to have an accurate, comprehensive preoperative exam to ensure your body is prepared to handle the stress. The exam will provide your surgical team with your current health condition, as well as alert them to any precautions they may need to take during the operation, such as different or additional medications or treatments prior to surgery.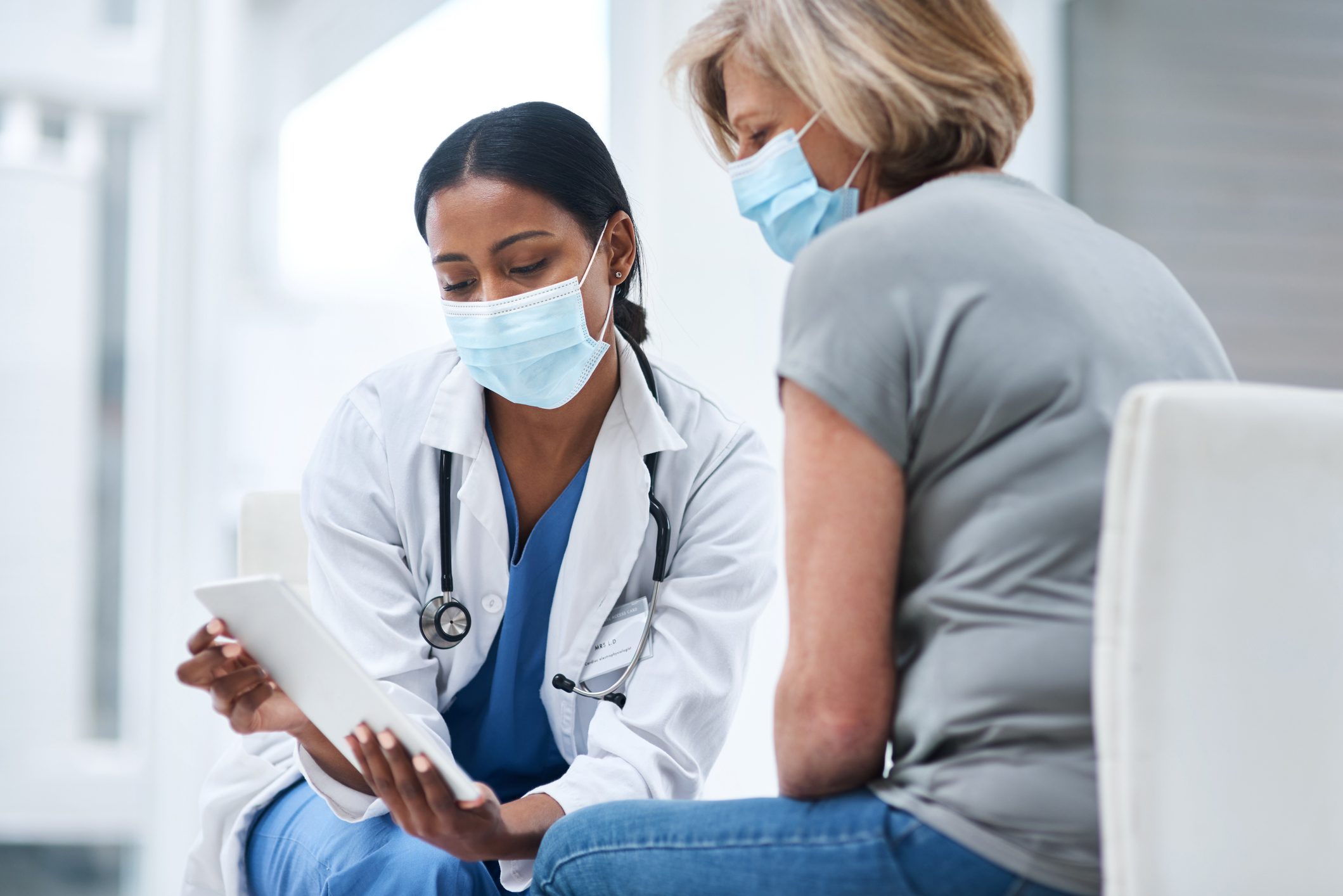 Exams & Additional Testing
What You Should Know
During the Exam
The preoperative exams begin with a general health check-up, typically a few weeks prior to the procedure. This allows time for any medical issues to be resolved, such as an underlying infection or cold, to ensure your body is in the best shape possible for the procedure.
You can expect be asked about your current and past health conditions, as well as family history, as this may determine if any further testing is required, such as a blood sugar test if you are considered at-risk for diabetes. You will receive a full blood panel and chest x-ray, and, dependent upon factors like age, obesity, high blood pressure, and fitness level, you may also require an EKG. Additional testing may also be required if other conditions are present currently or in your medical history.
The Importance of Additional Testing
If you fall into a higher-risk category, additional testing is vital to provide necessary care information to the surgeon, anesthesiologist, and team. Not only does this information help them provide optimal care during the procedure, but also helps to understand what you may be at risk for once it is completed and you are in recovery. Women might also be required to take a pregnancy test before undergoing surgery as some procedures and anesthesia can put a fetus' health at risk should you proceed.
Clearance Exams are not "One-Size-Fits-All"
While preoperative clearance exams are generally performed in the same fashion for every patient, there will be different tests performed based on each individual's risk factors, the planned procedure, and more. For instance, a patient who is a smoker may require a lung function or heart stress test. Be sure to discuss all concerns with your provider as this will help to provide you with a safe procedure and easier recovery.
We offer patients several different types of preoperative clearance examinations:
Pre-Surgical Clearance
Cosmetic Surgery Clearance
Physical for Surgery Clearance
EKG for Surgery Clearance
No appointments are necessary.
If you need a preoperative examination, visit one of our 35+ Midwest Express Clinic locations.