Diabetes Management & Care
Diabetes is a common disease, but treatment and management is different for every person. Our experienced physicians at Midwest Express Clinic are available every day to help you manage your diabetes and learn to make healthier lifestyle choices.
Stop in to any of our convenient area locations today for a helping hand with your diabetes care.
How We Can Help
Working with a physician regularly when you have diabetes is important, but making various appointments or trying to get in to an office when you need to can be difficult, or be a total inconvenience in your schedule. Midwest Express Clinic provides the preventative care you need with urgent care convenience. We are always available to help with monitoring your diabetes or possible development through regular check-ups and can perform necessary bloodwork with our in-house lab testing capabilities, even on weekends and holidays.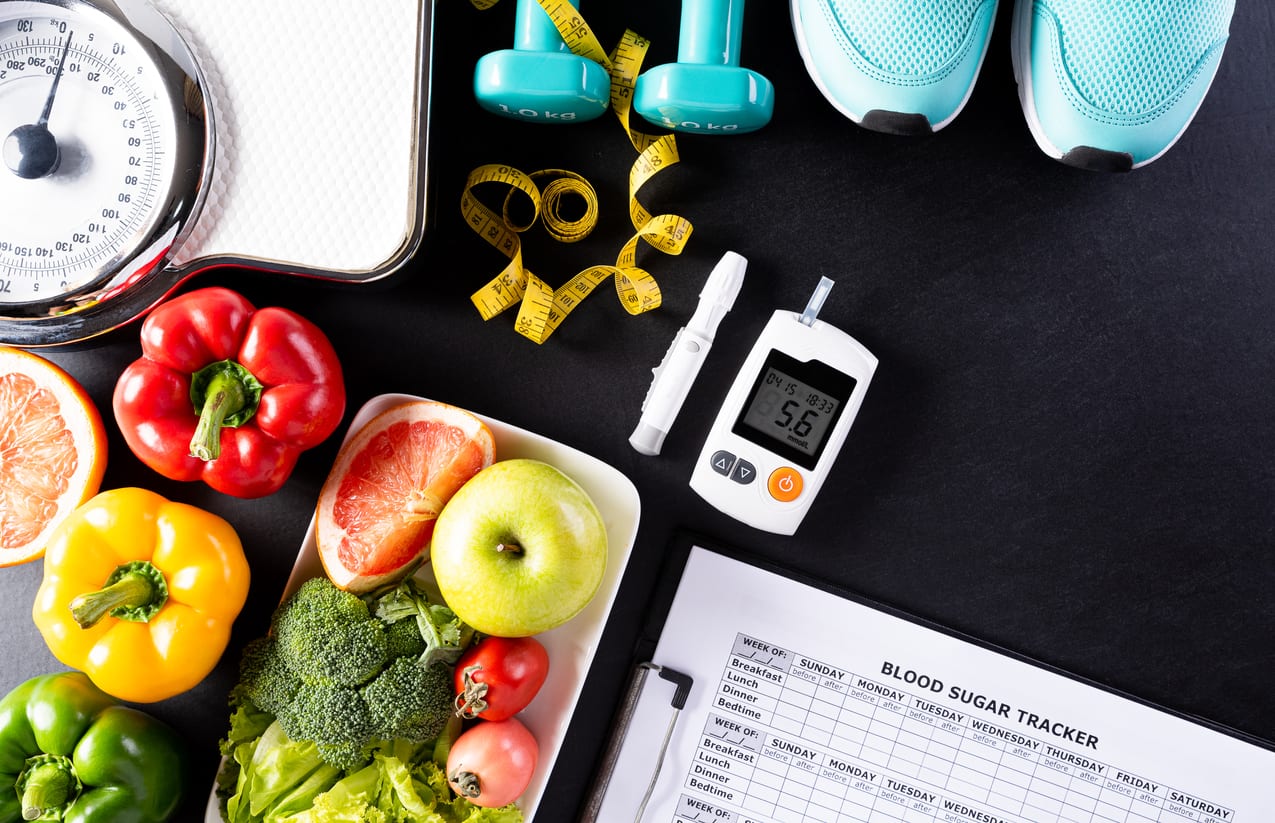 For those who have already been diagnosed with diabetes, we can prescribe medication or help manage dosages if necessary. Our physicians can also refer you to other specialists if needed in order to ensure you have a team of professionals ensuring you don't have to manage your diabetes alone.