Mt. Greenwood, Chicago, IL Location – Now Open!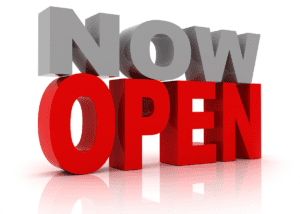 Midwest Express Clinic urgent care is now open in Mt. Greenwood, Chicago, IL! Whether you are in need of routine family care, lab testing, or even x-rays and non-emergency medical treatment, look no further. Our excellent, professional medical staff and physicians offer years of experience and are proud to serve the community.
Our urgent care location accepts most major insurances including Medicaid, Cigna, Medicare, United Health Care and more! Don't have insurance or have a high deductible? We offer low self-pay rates for the procedures and services you need. Simply request information from the receptionist upon check-in.
We understand your time is valuable. That's why our goal at Midwest Express Clinic is to provide you with the medical care you need quickly and efficiently and with the careful attention you deserve. To help you save even more time, take advantage of our virtual check-in tool to save your spot in line before you even come into our location. Of course, no appointment is necessary and walk-ins are welcome!
Visit our Mt. Greenwood, Chicago, IL, location open 7 days a week. We look forward to being your trusted choice for your non-emergency medical needs.