MEC In Need of Medical Supplies
Help control the spread of COVID-19 by donating healthcare supplies to Midwest Express Clinic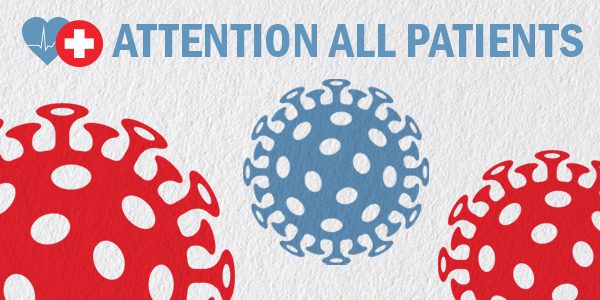 Due to the shortage of healthcare supplies, we are asking our communities to help control the spread of coronavirus by donating personal protective equipment including:
Face masks
Hand sanitizers
Disinfectant wipes
Gowns
Face Shields
These items may be donated to any Midwest Express Clinic location.
Our goal is to have coronavirus (COVID-19) testing available to our patients soon. However, without an adequate supply of these items, we will be unable to properly administer any due to the health and safety risk.
For questions regarding the donation process or items, please contact Jordan Schafer at (214) 538-1453 or [email protected].
Keep other patients and medical staff safe. If you suspect you have COVID-19 or are exhibiting flu-like symptoms and have recently traveled, please do not walk in to an urgent care, hospital or healthcare provider's office before calling. If you have questions regarding COVID-19, please call our hotline: 219-513-2000 or read more on our website. For other health care concerns, please contact any of our locations.